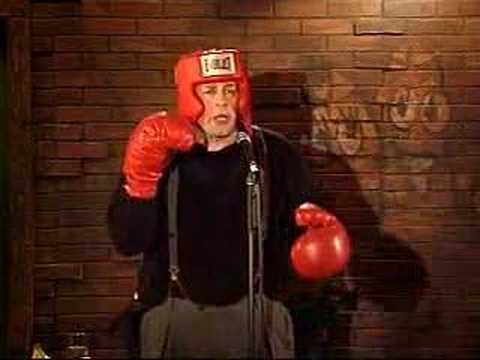 "You won't laugh any harder in five or six minutes than you laughed at that guy…" – Johnny Carson
In this episode of Bananas, comedian Bob Nelson is sure to be a hit with audiences of all ages. Filled with both his classic bits and some great new ones, Bob's crazy cast of characters will keep you laughing! Bananas goes beyond the stage – it's interviews of the not-so-serious kind, as well as some hysterical unscripted moments caught on tape. Best of all, it's good clean fun for the entire family!
Bob Nelson has been entertaining audiences with his comedic abilities since 1978. He's performed for thousands of people (and even one U.S. president) at high places like Radio City Music Hall, Carnegie Hall and on Broadway. No stranger to television, Bob has been a guest on the David Letterman Show and the Tonight Show. In addition, he has been seen on the silver screen in Kindergarten Cop and This is My Life.